Turbine and compressor lubricant chemistry management products, services and results all in one place.

Analyze & Evaluate Your Industrial Lubricants
Get a complete picture of your industrial lubricant condition with our professional chemists' comprehensive overview and in-depth analysis.

Implement Turbine and Compressor Lubricant Chemistry Management
Protect system reliability and asset integrity through proactive maintenance: acid removal, varnish control, water and particulate removal.

High Velocity Flushing Services
Our team of experienced service technicians combines next-generation filtration technology with our best-in-class equipment delivering results.
Eliminate Lubricant-Related Failure with Lubricant Chemistry Management
From the first day a lubricant is put into service, it begins to chemically break down, slowly impairing its physical properties and performance. EPT Clean Oil partners with you to address the root cause of lubricant breakdown, applying science and solutions to transform how industrial lubricants are used and maintained.
We call this Lubricant Chemistry Management.
Lubricant Chemistry Management places a protective shield over your critical assets going beyond particulate removal to actively eliminate chemical breakdown products, including varnish precursors and oxidation materials, eliminating lubricant-related failure.
Take your maintenance program to the next level and change the economic and environmental performance at your plant with Lubricant Chemistry Management.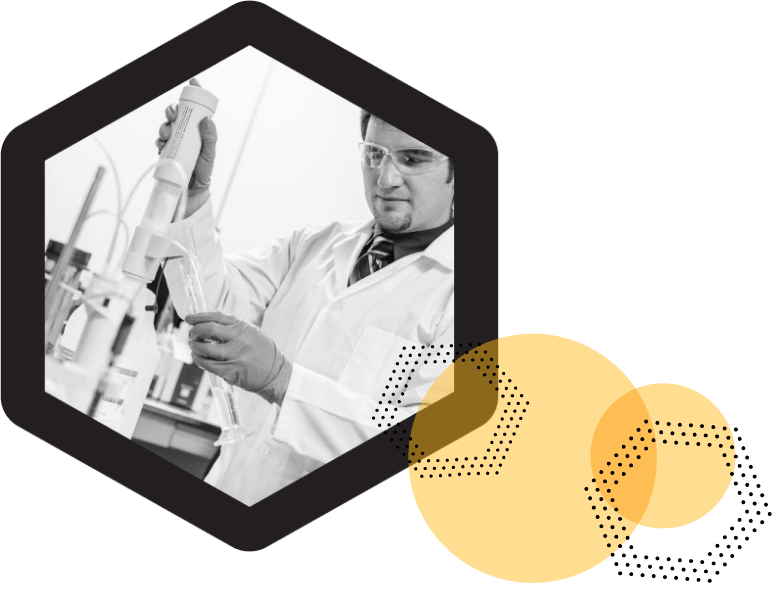 Beyond contamination removal.
What's in it for you?
When it comes to critical rotating equipment, effective maintenance is essential. Many operators recognize that lubricant conditioning monitoring is vital for their maintenance program but do not fully understand their oil analysis results.
Our Fluid Technical Center is your answer center. Our team of professional and Ph.D. Chemists are here for you, specializing in turbine lube oil and hydraulic control fluid analysis for turbines and compressors. We provide a complete picture of your fluid condition with test packages designed to correspond with the condition monitoring guidelines by ASTM D4378 and D8323.
We are committed to providing consistent, reliable and accurate results that connect the dots between conditioning monitoring and effective maintenance.
Turbine and compressor lubricants breakdown from day one. Fact or Fiction?
When lubricants are put into service, they chemically break down—the primary pathway: oxidation. Manage the lifecycle and quality specification of your turbine and compressor lubricants with forward-thinking lubricant conditioning and contamination removal solutions.
We are committed to transforming operational results, using data to drive solutions that remove the root cause and eliminate unpredictable lubricant-related failures.
Mitigate failure to start, unit trips, production losses, and lost generation while improving lubricant performance with EPT Clean Oil.
You Might Be Interested In
Trusted by industry leaders worldwide