Lubricant varnish is an oil quality issue.
Fact or Fiction?
Fiction. While lubricant quality is critical, in reality, all lubricants break down due to oxidation, even with additives. Oxidation starts the first day a lubricant is put into service, forming dissolved breakdown products – soluble varnish.
Over time the soluble varnish accumulates, coating equipment surfaces with insoluble varnish deposits. The key to prevent varnish formation is to break and reverse this accumulation cycle. This will remove existing varnish deposits and prevent recurrence.
Mitigate fail to start, unit trips, production losses, and lost generation capacity by proactively removing soluble varnish, eliminating the underlying cause of lubricant varnish while improving lubricant performance and life.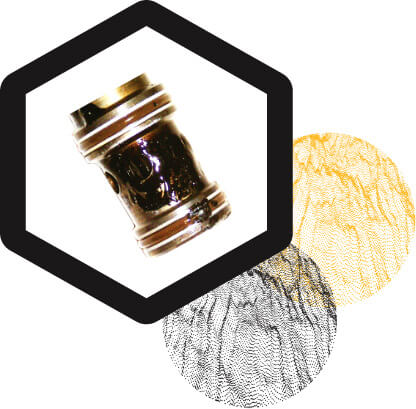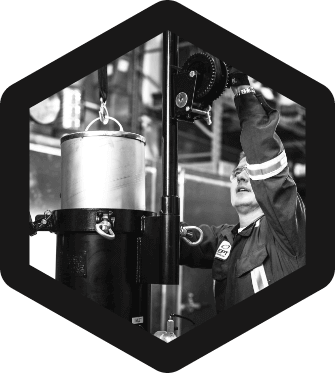 Beyond varnish removal.
What's in it for you?
Existing oil life intervals do not coincide with equipment maintenance windows or equipment life. However, the rate at which lubricants age can be minimized through pro-active contamination removal strategies. Generate operational efficiencies while protecting the production value of your equipment with effective lubricant lifecycle management.
EPT Clean Oil works alongside our customers to rethink lubricant lifecycle management and contamination removal strategies. We are committed to providing solutions that transform operational results, using data to drive solutions that remove the root cause and eliminate unpredictable lubricant related failures.
Products, chemistry, service, results. All in one place.

Analyze & Evaluate Your Industrial Lubricants
Get a complete picture of your industrial lubricant condition with a comprehensive overview and in-depth analysis by our professional chemists.

Improve Lubricant & System Performance
Protect system reliability and asset integrity through proactive maintenance: acid removal, varnish control, water and particulate removal.

Flushing & ecoREM Chemical Cleaning Services
Our team of experienced service technicians combine next generation filtration technology with our best-in-class equipment delivering results.
Trusted by industry leaders worldwide