Make Informed Decisions with Our ACE Oil Analysis
Our Fluid Technical Center team takes the routine out of oil analysis, providing a complete picture of your fluid condition to ASTM standards. Our testing packages are designed with each application in mind, providing complete analysis performed by professional chemists. The resulting data is reviewed and interpreted by application specialists and PhD chemists, resulting in a comprehensive overview of your samples and in-depth analysis into the root cause. The end result is an ACE™ report that empowers you to make data informed decisions.
From advanced testing to expert interpretation of results, our technical team is here to provide the data you need to make informed decisions about your critical assets. It's as easy as 1, 2, 3.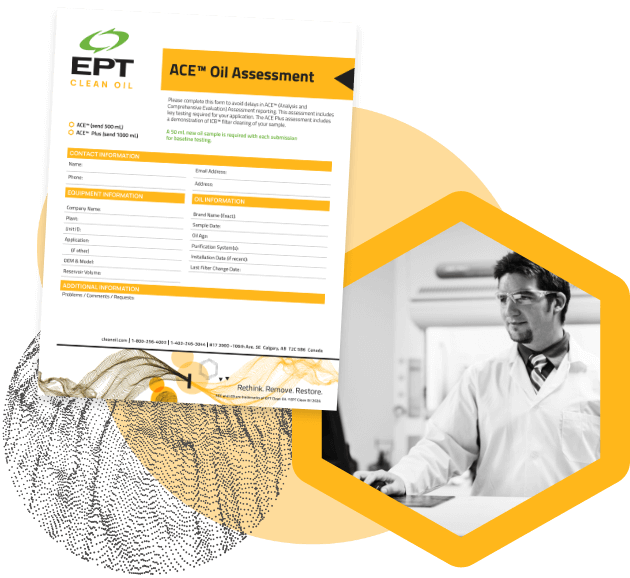 Ship your sample to us
ACE™ Analysis – Send 500 mL
ACE™ Plus Analysis – Send 1000 mL. ACE plus assessment includes a demonstration of ICB® filter cleaning of your sample.

Let us know more about your sample
In order to evaluate your sample, we need to know about the oil used, the equipment it services, and your company. Please complete the ACE™ Oil Assessment form to complete your sample submission.

The Fluid Technical Center team will be in touch
We'll send a quick confirmation when your ACE™ Oil Assessment form is received, as well as when the sample is received at our Fluid Technical Center. Samples are usually processed within 10 business days, and rush samples within 5 business days.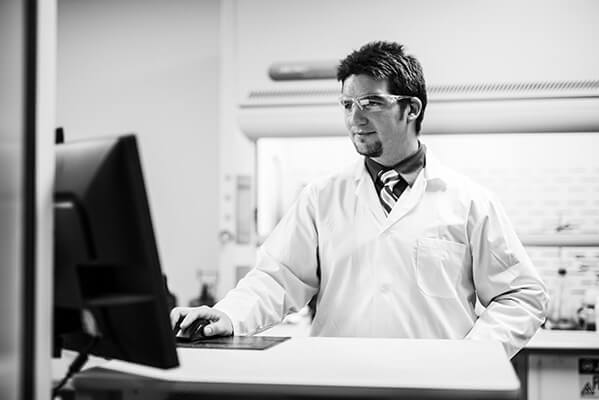 Your go-to team for lubricant lifecycle management since 1994.
Trusted by industry leaders worldwide