Stop Servo Valve Sticking in its Tracks
The ICB ion exchange filter is manufactured with one goal in mind, to remove the dissolved molecules that accumulate and cause mechanical problems in hydraulic systems and lube oil applications. Based on patented ion exchange technology, these filters are engineered workhorses, combining best-in-class chemistry and materials with precision robotic welding, to provide the most robust filter available.
ICB™ is chemically engineered to remove a wide range of contamination inclusive of acid, varnish and metals. In EHC systems, ICB filters remove the contamination responsible for servo valve sticking, restoring fluid resistivity. With so many benefits beyond acid removal, ICB filters offer a step-change in performance, protecting system reliability and production.
ICB ion exchange filter. There is more to it than what meets the eye.
ICB filters are improving performance in some of the largest power stations and critical rotating applications worldwide.

Thousands of global installations to date

Over 100 million hours of operating performance history

$100 million in savings achieved

First to guarantee resistivity improvement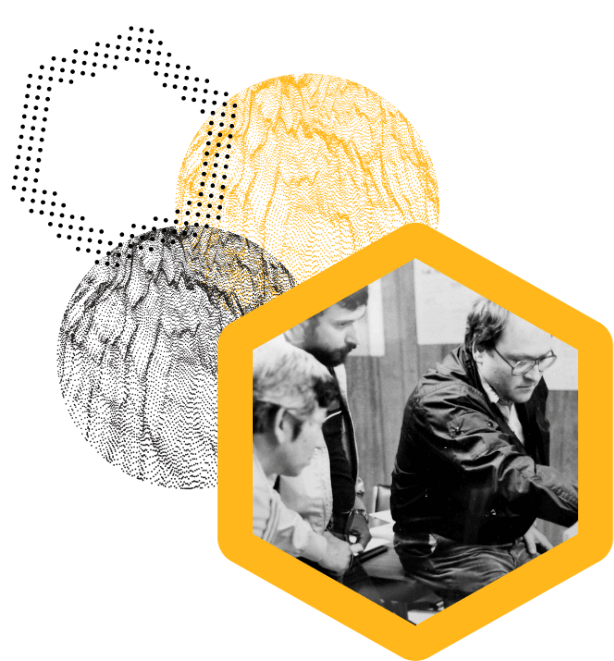 History of the ICB Ion Exchange Filter
In 1992 EPT Clean Oil founder, Peter Dufresne Sr., discovered the step change benefit of employing ion exchange resin filtration technology within turbine lube oil systems.
Peter's pioneering research in this field created the market for resin-based purification and our ICB branded filters. With the ability to adsorb soluble varnish, ICB filters remove harmful oxidation materials ensuring that they do not accumulate in the lubricant, mitigating the risk of varnish formation.
ICB Ion Exchange Filter. Unmatched Performance.
ICB Filters offer unmatched performance in the removal of acids, dissolved oxidation material and other molecules responsible for:
slow or sticking servo valves
bearing deposits
bearing failures
other mechanical issues that would otherwise result in production losses
ICB filters remove the underlying cause of varnish and removes existing deposits by restoring fluid solubility, shifting chemical equilibrium back towards the original fluid condition:
100% effective under normal turbine operating conditions when varnish is dissolved in the oil.
Restores fluid's electrical properties protecting mechanical components
Create stability within lubricant and fluid systems, mitigating premature deterioration
Complete stainless-steel construction featuring robotic, spiral welding which provides maximum filter integrity
Filter pressure tested to 150psid
Compatible with EHC fluids and turbine lubricants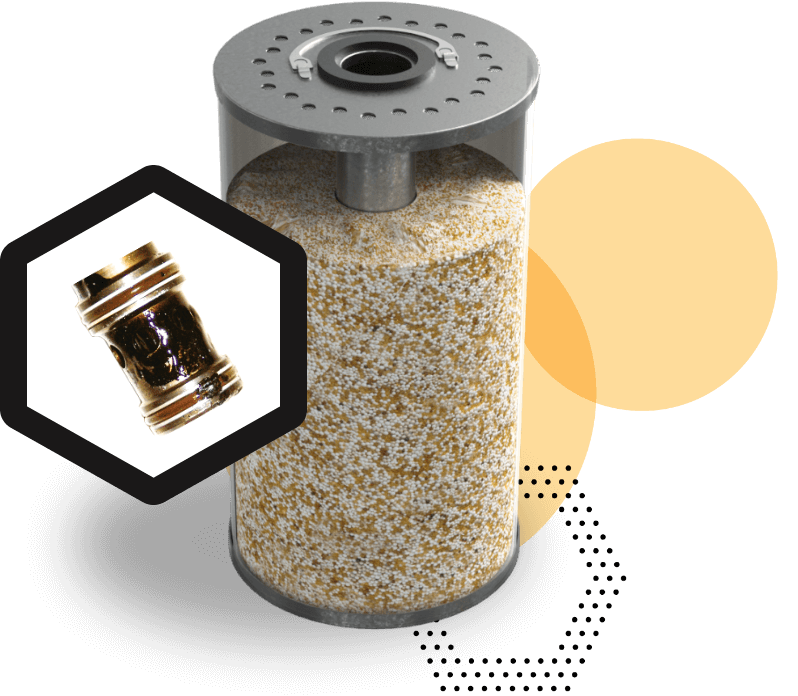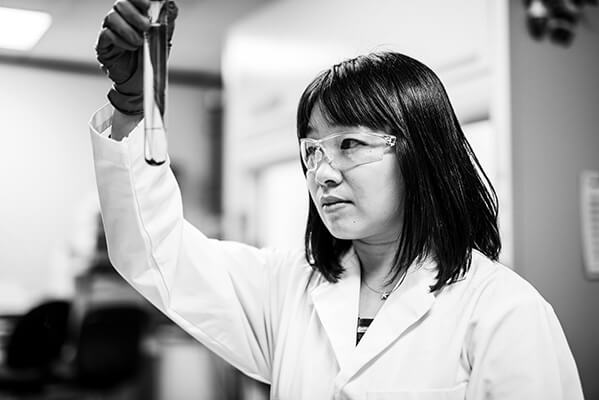 Don't wait for your acid levels to rise. Protect and manage lubricant life and system reliability with ICB Filters today.
ICB Filter Media
While originally developed for phosphate ester lubricants back in 1992, EPT Clean Oil has expanded the capabilities of ICB filters to accommodate a wide range of lubricants and additive types.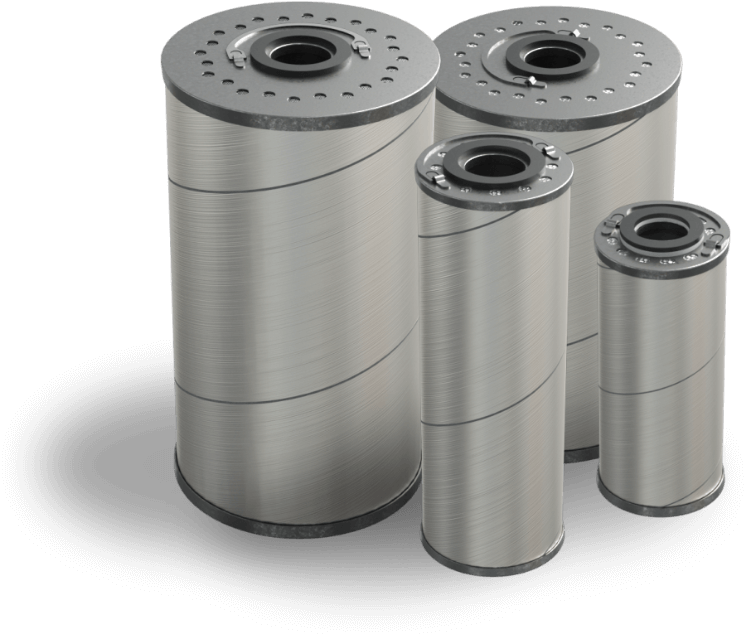 ICB A Filter
Phosphate ester, fire-resistant lubricants inclusive of: Fyrquel®, Fyrquel® EHC, Fyrquel® EHC Plus, Fyrquel® GT, Reolube® TurboFluid 46XC, Reolube® TurboFluid B, Anvol® 46 XC, Shell Turbo® Fluid DR 46, Mobil Pyrotec® HFD 46 and many others

ICB C Filter
Polyol ester fluids including QuintoLubric®

ICB J Filter
Polyol ester lubricants used in aero derivative jet engines including Mobil Jet® II

ICB V Filter
Mineral oil based turbine and compressor lubricants