EPT Clean Oil Distributor Network Across the Globe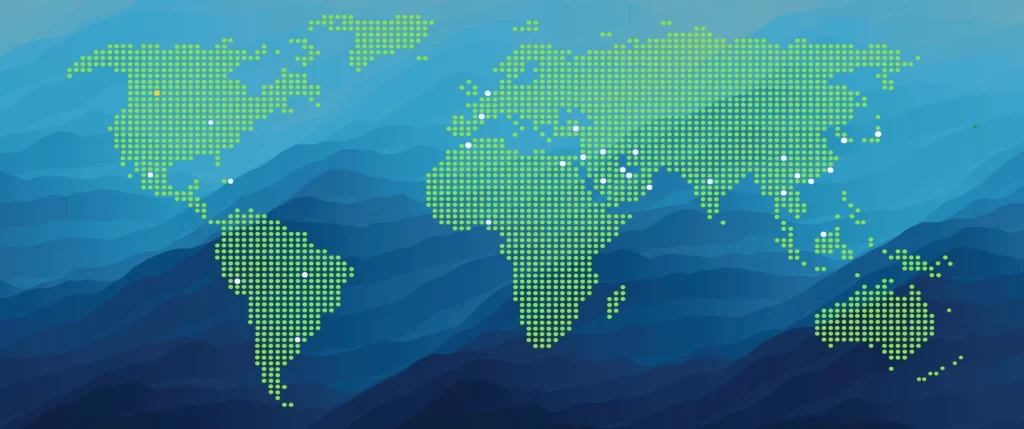 At EPT Clean Oil, building solid relationships is at the core of what we do. For years, we have been establishing great partnerships across the globe to ensure we have a strong distributor network ready to provide you with our family of lubricant lifecycle management solutions, wherever you do business.
We know the importance of working with a local business that understands your market, your climate, and your jurisdiction. Tell us about your building needs, and we will connect you with a local representative.
Connect with a Local Distributor
I'm sold on how EPT Clean Oil can help me grow my business.
Become A Distributor
If you are an established business and would like to become a distributor of EPT Clean Oil's products, please fill out the below form.