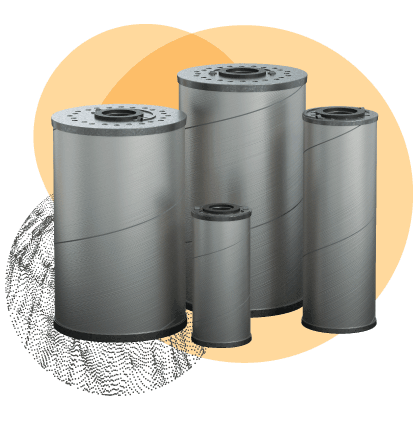 ACID FILTERS
ICB filters are engineered workhorses and industry leading patented ion exchange filters that offer unmatched performance in the removal of acids, varnish and dissolved oxidation molecules responsible for servo valve sticking and bearing deposits/failures.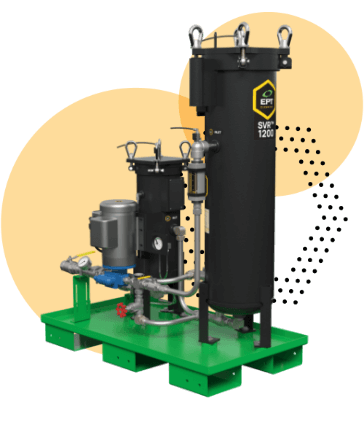 LUBRICANT CONDITIONING SYSTEM
SVR offers critical rotating equipment a chemistry solution for a chemistry problem™, utilizing ICB™ Filters to permanently remove dissolved breakdown products and prevent harmful varnish deposits from ever forming.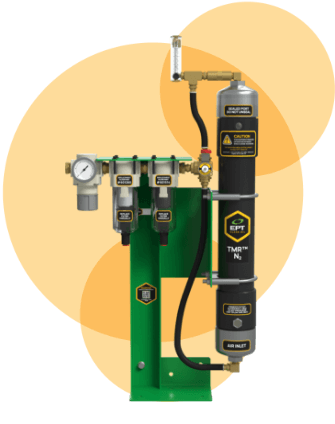 WATER REMOVAL
TMR N2 is a highly effective, low cost, nitrogen blanketing system that provides unlimited capacity to remove water and eliminate atmospheric water ingression.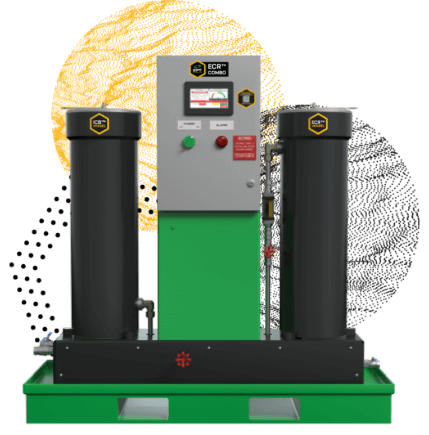 PARTICULATE AND DISSOLVED REMOVAL
Offering two distinct filtration technologies, the industry-leading ECR Combo integrated system removes ultra fine solids and dissolved contaminants from phosphate esters.