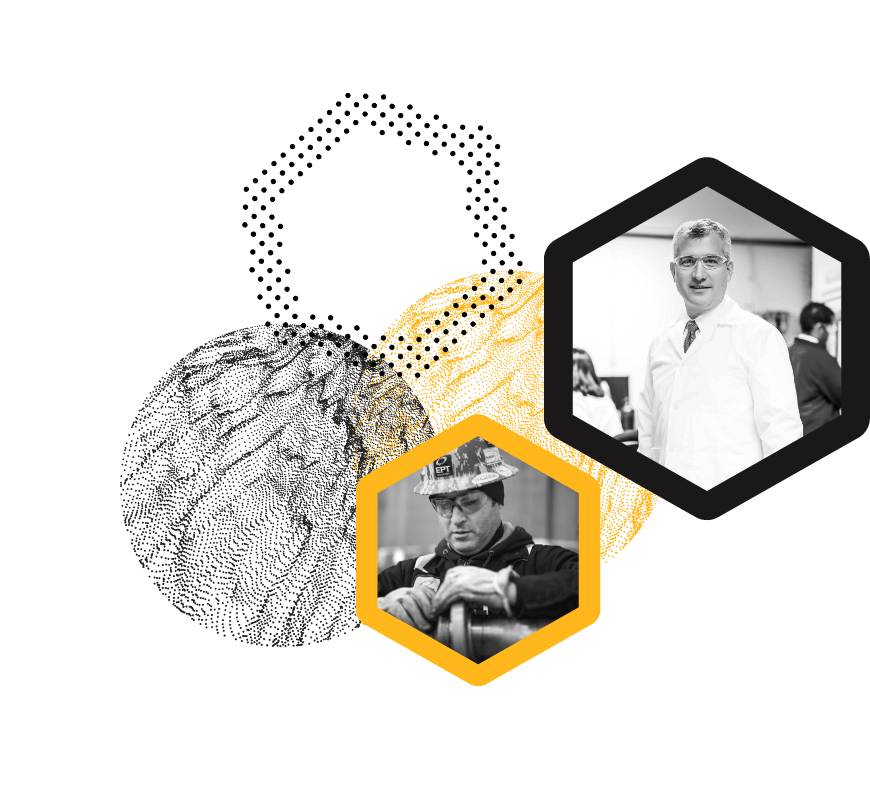 EPT Clean Oil Customer Commitment
At EPT Clean Oil our customers come first, no matter what. We work tirelessly to build trust with our customers, delivering value, performance and a relentless pursuit of data driven solutions, hyper-focused on the root cause. Our customers know when they partner with EPT Clean Oil, we've got their back every step of the way.
Vision
Teaching the world a better way.
Core Values

Positive inputs equal positive outputs

We get things done

We take on challenges with a solution-oriented mindset

Customers first, no matter what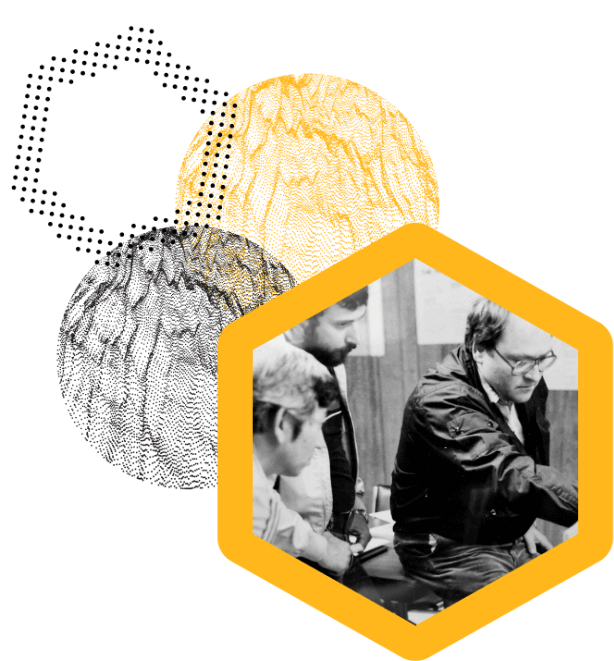 History
It all began in 1992, when Peter Dufresne Sr discovered the step change benefit of using exchange purification technology on turbine lubricants – a result of his intimate familiarity and experience with lubricants and lubricant related failure. Successfully adopted fleet wide on 100 gas turbine compressor packages, Peter's exchange purification began to garner further attention. When the request came from the US Department of Defense to demonstrate exchange purification on the US Navy's carrier fleet in 1994, the possibilities for his innovation were placed on the map. This marked the beginnings of EPT Clean Oil and the launch of the ICB® filter.
Focused on providing expert advice, personable customer service and cost saving solutions that resolve lubrication issues, EPT Clean Oil mobilized on the world stage. The result – tens of millions of hours of proven performance on super-critical applications including airports, aircraft carriers, gas turbines and EHC systems at the largest power generation facilities in the world.
Today, we continue to evolve, offering advanced filtration products that remove the contamination left behind in lubricants and control fluids, focused on the root cause of mechanical failure and lubricant-related failure. Our products and services have become a game changer for our customers, offering significant cost savings and return on investment.
1990
Peter Dufresne Sr. researches exchange purification in response to catastrophic failures from lubricant deposits on mechanical and bearing surfaces.

1994
Peter Dufresne Sr. develops an elevator control fluid purification unit for the US Department of Defense Navy Carrier Fleet. Solidifies the incorporation of EPT, and the introduction of the ICB® Filter invention.

1995
Service division initiated, Clean Oil, offering phosphate ester fluid filtration and remediation. US patent awarded.

1999
Service division expands to include High Velocity Oil Flushing services.

2000
Outfit the 3 largest fossil power plants in the United States with retrofit ICB Filters. Flush Alliance Pipeline all the way to North Dakota.

2004
Restore TVA Cumberland EHC fluid quality and retrofits existing filtration system with ICB filters, providing a cost savings of $10 million in the first 30 days after install.

2005
Establish partnerships with Taichung Power Plant, Power Sereya Singapore and China Light and Power, and design first generation SVR lubricant conditioning system.

2006
Launched Tritek, a combination system that included ICB Filters, TMR® 1.0 and 3rd party electrostatic oil cleaning technology, with successful installation at Heysham Nuclear Plant.

2007
Launched ECR®, an internally developed electrostatic oil cleaning technology.

2009
Launched TMR N2 to severely restrict oxygen from contacting lubricants, minimizing oxidation. Standardized varnish treatment protocol with SVR 2.0, utilizing ICB as the filtration medium.

2010
ECR 2.0 introduced with an increased motor size, more robust pump and updated control panel.

2012
EPT Clean Oil relocates to new office in Calgary, AB Canada, increasing manufacturing capacity and expanding laboratory space for the chemistry team.

2014
Economic Analysis of Fleet Wide Adoption of ICB technology on 90+ turbine/ compressor packages published by ASTM. Cost savings are documented at $90 million.

2017
Launched ecoREM, environmentally friendly chemical flushing service for gas turbine coolers unable to reduce temperature by 20°C. First ecoREM service reduced production curtailment by 162 days in the first 2 years for a savings of $10 million.

2018
TRITEK 2.0 combination purification system installed at Bruce Nuclear Power Plant.

2019
EPT Clean Oil relocates to new office, significantly expanding production capacity, lab services in the Fluid Technical Center and manufacturing space.

2020
ASTM publishes In-Service Guide for Phosphate Ester Fluids, providing first industry accepted guidance for ideal maintenance of these fluids. EPT and Clean Oil unite under one inter-connected brand, EPT Clean Oil.

2021
Achieved ISO 9001:2015 certification, demonstrating our commitment to building and implementing a quality management system in accordance with the seven quality principles of the standard, delivering consistent quality products and services to our customers.

2022
Patented ICB® ion-exchange filters celebrate 30 years of Innovation.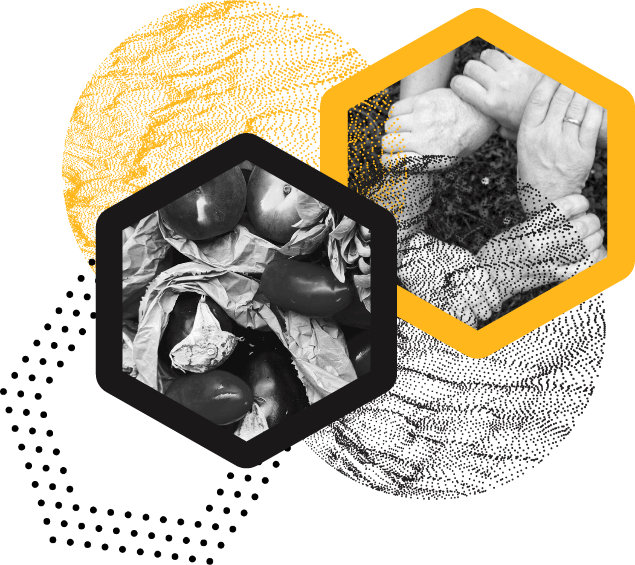 Commitment to Community
EPT Clean Oil believes that being connected with our community is an essential part of our daily lives. Volunteers are the backbone of successful communities and we encourage our team to help make positive contributions throughout the year. We are pleased to work with some amazing volunteers, individuals and groups that in turn support community organizations and charities.