Lubricant Chemistry Management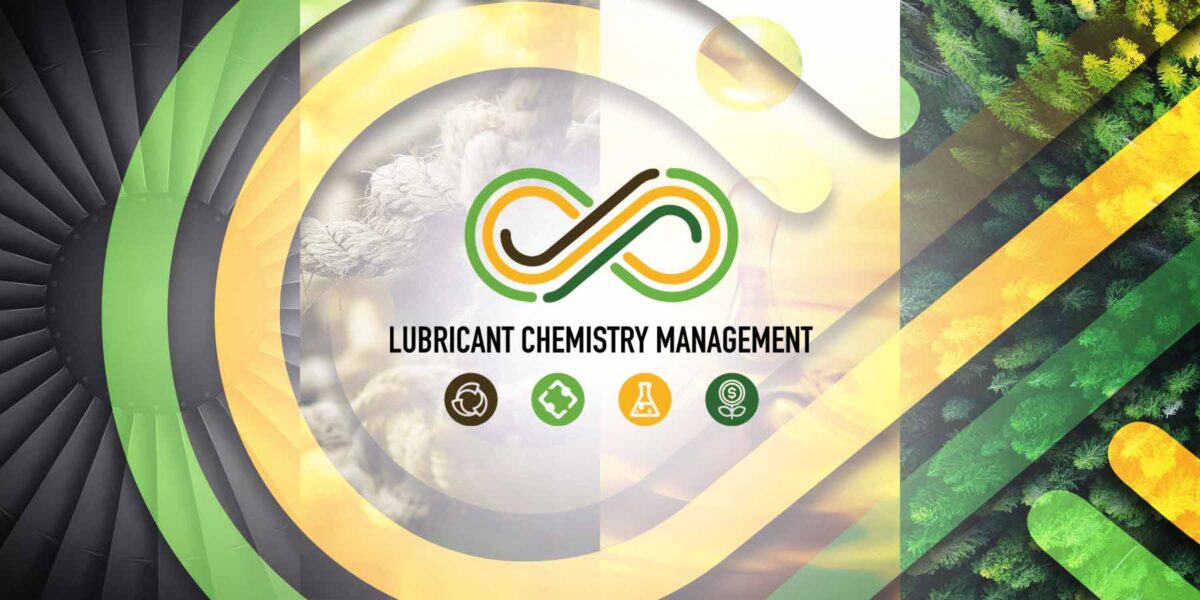 Dating back to the inception of EPT Clean Oil in 1994, Peter Dufresne has hit the ground running focused on one thing: Lubricant Chemistry Management. If you are in a room with him or consulting him via email or phone he will consistently lead with one question, "Is your lubricant chemistry managed or unmanaged?"
Lubricants chemically break down from the first day they are put into service – the primary pathway is oxidation. If lubricant chemistry is not in a fully managed state on critical machines, it's not a matter of if but when varnish issues will rear their ugly head.
The Future of Turbomachinery and Compressor Lubricant Maintenance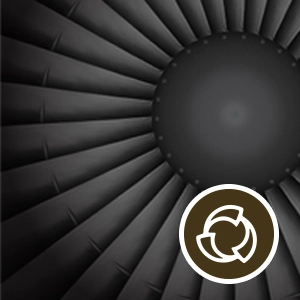 Asset Availability, Predictability and Reliability Are Critical
Uptime and availability are key performance indicators for critical turbomachinery. These critical assets must be available at a moment's notice 100% of the time. What is missing from this equation is that turbine lubricant maintenance focuses on particulate removal only, leaving chemistry in an unmanaged state.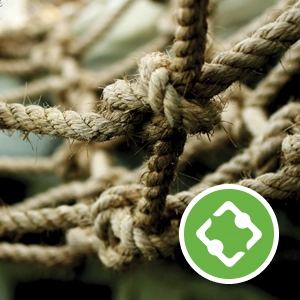 EPT Clean Oil Exists To Eliminate Lubricant-Related Failures
From the first day a lubricant is put into service, it begins to chemically break down, slowly impairing its physical properties and performance. EPT Clean Oil partners with you to address the root cause of lubricant breakdown, applying science and solutions to transform the way industrial lubricants are used and maintained. We call this Lubricant Chemistry Management.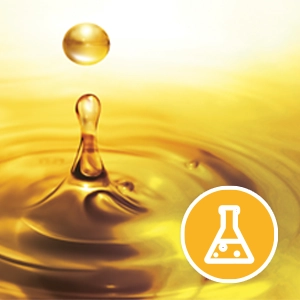 Manage Uptime with Lubricant Chemistry Management
Lubricant Chemistry Management places a protective shield over your critical assets. Going beyond particulate removal, we apply technology that actively eliminates chemical breakdown products including varnish precursors and oxidation materials, managing the chemistry in your system on a permanent basis and eliminating lubricant-related failure.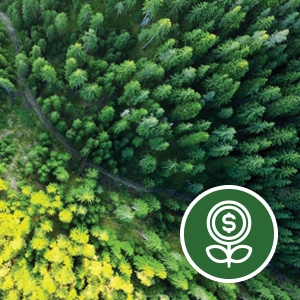 Deliver Unmatched Results and Asset Performance
Lubricant Chemistry Management delivers unmatched economic and environmental returns, mitigating failure costs and lubricant-related carbon emissions. Target the root cause of oil breakdown and failure and take your maintenance program to the next level.
Partner with EPT Clean Oil and change the economic and environmental performance at your plant with Lubricant Chemistry Management.
Submit an oil sample to our Fluid Technical Center, and let us help you get a handle on the condition of your turbine lube oil or control fluid. Our comprehensive ACE™ assessment establishes your fluid condition to ASTM standards, providing key fluid parameters and overall recommendations to reestablish the fluid quality your application demands.