Ksp and Thermodynamic Considerations Relevant to Varnish Removal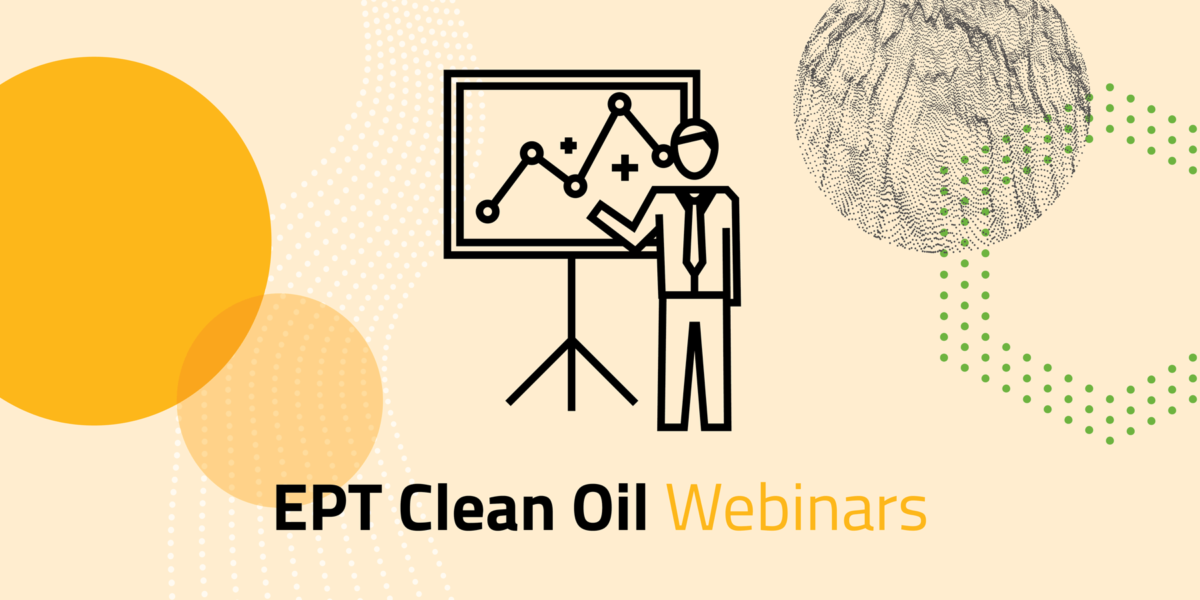 Varnish is a result of unmanaged oil breakdown and its deleterious impact on reliability is well-documented. Traditionally defined as an insoluble deposit, varnish exists in soluble and insoluble states. The relative amount of soluble and insoluble varnish in a system and, therefore, its potential for varnishing are controlled by the solubility product Ksp. Since Ksp depends only on the concentration of dissolved species, particles/deposits have no impact on an oil's varnish potential.

Many strategies exist to mitigate the effects of varnishing. Most rely on filtration which removes insolubles that have no impact on oil Ksp. Filtration, therefore, fails to meaningfully address varnish problems. Resin-based systems, however, remove soluble varnish. Since they remove the contaminants that influence Ksp, thermodynamic first principles allow them to remove all forms of varnish. They can, therefore, be used to effectively manage oil breakdown and varnishing where alternative strategies fail.
This presentation was presented to: STLE Virtual Annual Meeting & Exhibition 2021 on Monday, May 17.
Presenter Background: Matthew G. Hobbs is the Senior Chemist at EPT Clean Oil, where he manages research, development and the Fluid Technical Center services. As a technical expert, Matthew works with users to provide lubricant contamination solutions in critical industrial applications. Before joining EPT Clean Oil, Matthew obtained his PhD in synthetic chemistry from the University of Calgary and was the General Manager of a National oil analysis laboratory.
Matthew is also an active contributor to ASTM, recognized recently with the Award of Appreciation from ASTM International. This award recognizes the tremendous contributions Matthew has made to the Petroleum Products, Liquid Fuels, and Lubricants Committee. Of note, Matthew was a vital contributor to the updates of the following ASTM Standards: