Getting Answers from Your Oil Analysis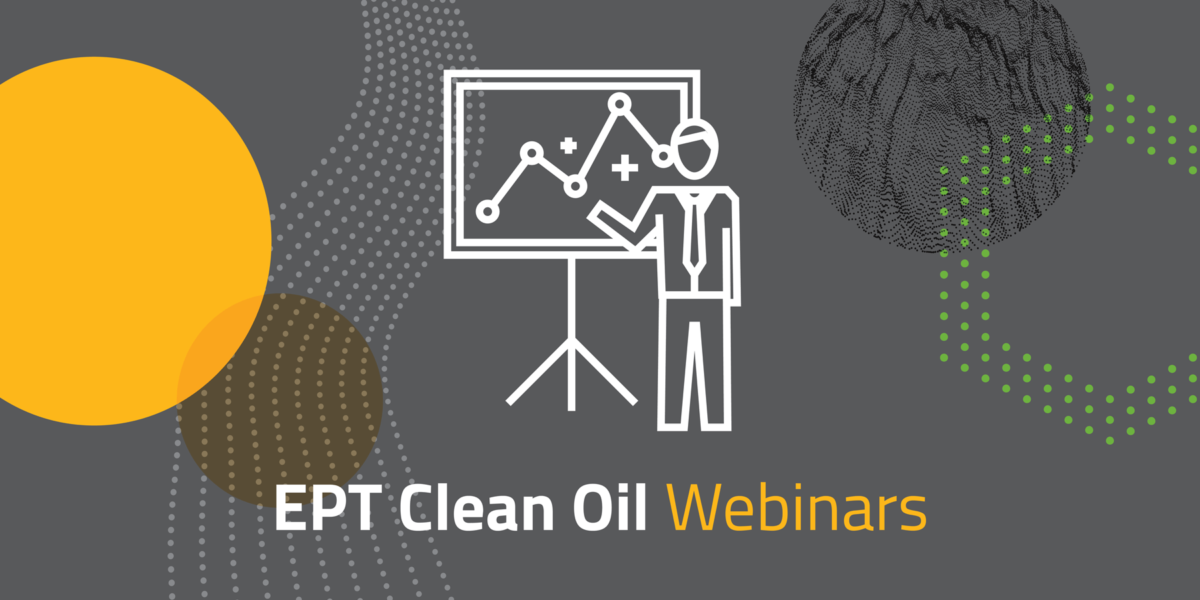 Connect the dots between critical rotating equipment lubricant condition monitoring and truly effective maintenance.
When it comes to critical rotating equipment, effective maintenance is essential. Many operators recognize that lubricant condition monitoring is a key part of their maintenance program but do not fully understand their oil analysis results. As a result, reports often leave end users with more questions than answers.
Many labs try to simplify interpretation by color-coding results to highlight potential issues. Unfortunately, when operators do not understand oil test fundamentals, this still leaves them with questions. What is the risk associated with an off-spec result? Is that result significant in their application? Most importantly: When a result is off-spec, what can be done to correct it?
Subject Matter Expert, Dr. Matt Hobbs, shares his secrets for oil analysis interpretation. Dr. Matt's insider information can help operators of all stripes to connect the dots between their condition monitoring program and truly effective maintenance.
This webinar was hosted, and recorded live on May 27, 2021. If you have questions after viewing this webinar, please connect with Matt Hobbs.
Presenter Background: Matthew G. Hobbs is the Senior Chemist at EPT Clean Oil, where he manages research, development and the Fluid Technical Center services. As a technical expert, Matthew works with users to provide lubricant contamination solutions in critical industrial applications.  Before joining EPT Clean Oil, Matthew obtained his PhD in synthetic chemistry from the University of Calgary and was the General Manager of a National oil analysis laboratory.
Matthew is also an active contributor to ASTM, recognized recently with the Award of Appreciation from ASTM International. This award recognizes the tremendous contributions Matthew has made to the Petroleum Products, Liquid Fuels, and Lubricants Committee. Of note, Matthew was a vital contributor to the updates of the following ASTM Standards: