A Paradigm Shift in Gas Turbine Lubricant Management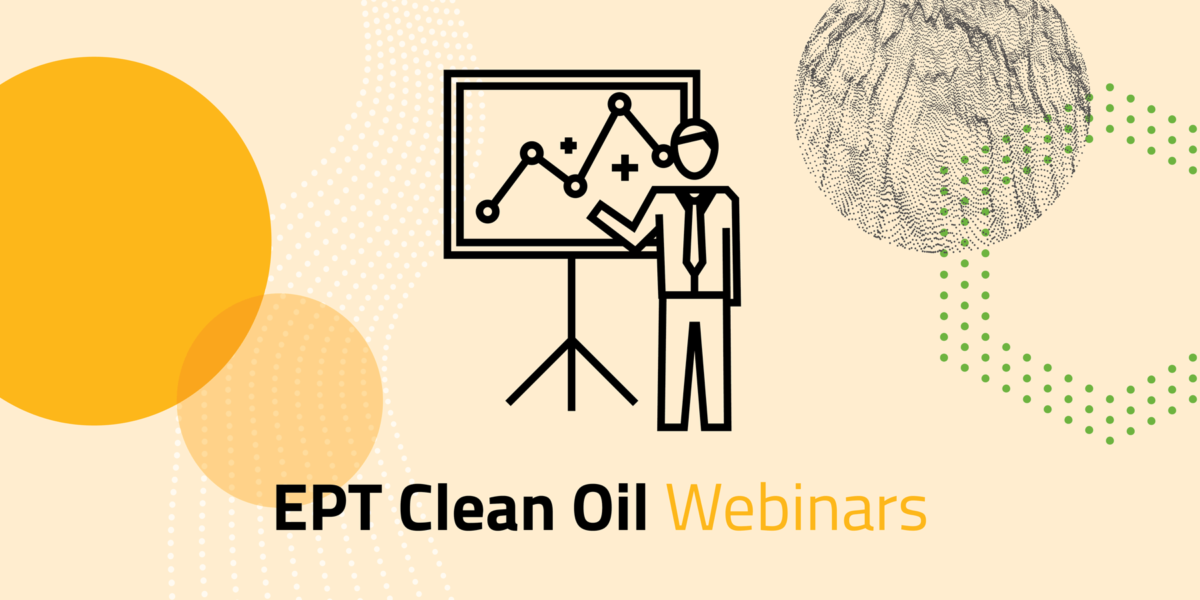 Treat your gas turbine lubricant as an asset.
While gas turbine lubricant management is recognized as being essential, many programs lack the basic tools to maintain their lubricants within specification. Existing gas turbine lubricant management is typically reactive in nature and does not target the root cause of many lubricant and mechanical failures: varnish.
This presentation considers a fundamental change in lubricant maintenance focused on improving performance and eliminating common issues for turbine owners. Turbine lubricant maintenance is essential to ensure the performance and reliability of critical rotating equipment. Turbine oil maintenance does not need to be challenging or complex; it simply needs to be effective.  If you eliminate the cause of lubricant failures, asset reliability is assured and fluid operating life is extended. If maintenance accomplished both of these, cost savings are exponential. 
Treat your turbine lubricant as an asset, not a consumable, and learn how to manage that asset with the right tools.
Presenter Background: Matthew G. Hobbs is the Senior Chemist at EPT Clean Oil, where he manages research, development and the Fluid Technical Center services. As a technical expert, Matthew works with users to provide lubricant contamination solutions in critical industrial applications. Before joining EPT Clean Oil, Matthew obtained his PhD in synthetic chemistry from the University of Calgary and was the General Manager of a National oil analysis laboratory.
Matthew is also an active contributor to ASTM, recognized recently with the Award of Appreciation from ASTM International. This award recognizes the tremendous contributions Matthew has made to the Petroleum Products, Liquid Fuels, and Lubricants Committee. Of note, Matthew was a vital contributor to the updates of the following ASTM Standards: