What to expect from an EPT Clean Oil High Velocity Flushing Service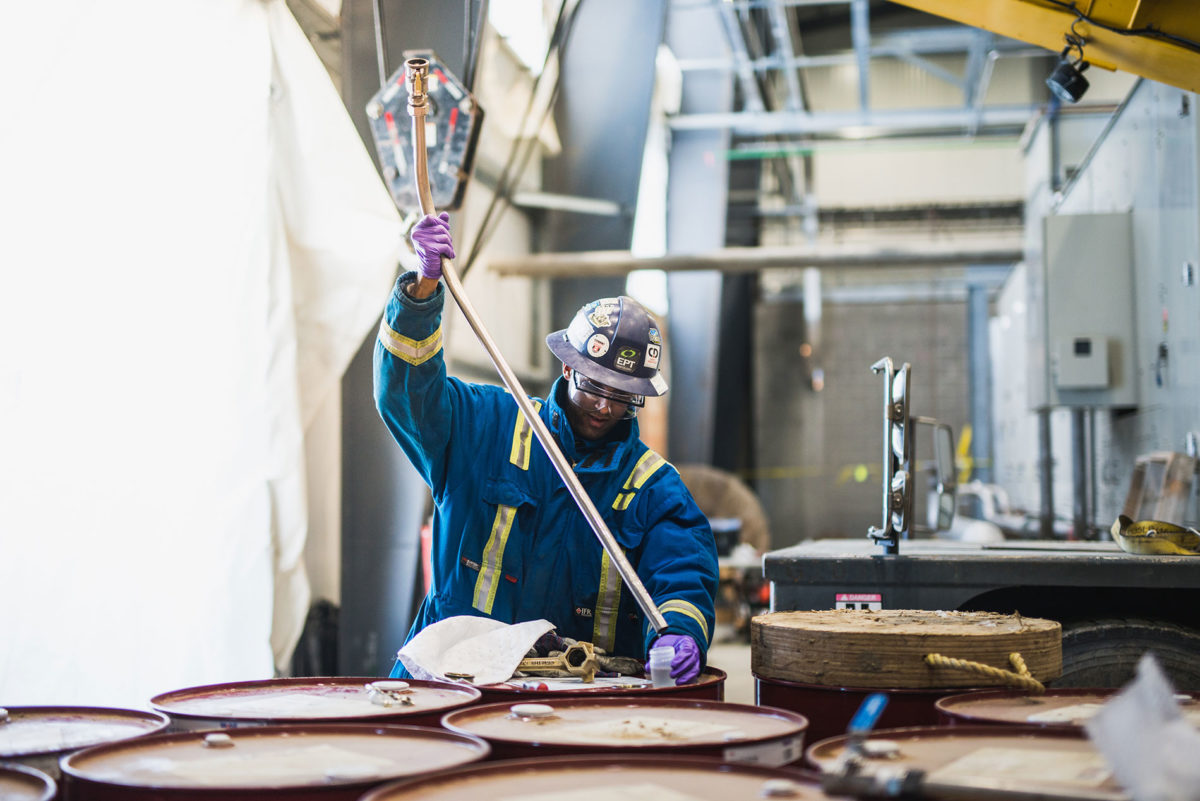 EPT Clean Oil is an industry-leading integrated lubricant maintenance solution company. We combine best in class proprietary filtration technology with laboratory and high velocity flushing service to offer customized flushing programs.
Flushing Procedure
Our high velocity flushing service procedure puts safety and hazard assessment first. Our project management ensures that construction and commissioning supervisors receive daily communication and documentation to track project status and progress.
Pre-job meeting
Formal hazard assessment
Safety indoctrination
Daily safety meetings, project status and reporting
Field level hazard assessment
Compliance reports
Final report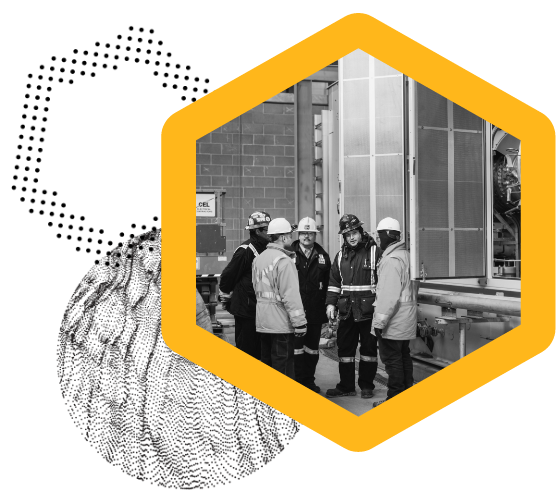 Flushing Process
Our approach is customized according to customer needs with flow rates of up to 600 gal/min. Our flushing process adheres to the ASTM D6439-11 standards as outlined below. We incorporate additional industry best practices and proprietary procedures based on our extensive experience in flushing to ensure successful results.
Selection of flushing fluid – For new turbine lubricant systems, the need for a separate flushing fluid is not always necessary. Depending on the flushing specifications, the operating fluid rather than a flushing or chemical agent can be used as the flushing fluid.
Preparation of system for flushing – Our pre-cleaning of flushing equipment ensures that flushing fluids exceed OEM fluid specifications before the process begins.
Charging flushing fluid to reservoir – Fluid is purified, dehydrated and qualified extensively throughout this process.
Flushing operation – Flushing occurs with optimal flow rates, thermal processing, vibration and dehydration with real-time oil analysis qualifying the cleanliness of the flushing loop.
Draining of fluid used for flushing – When operating fluid is used for flushing, it can be analyzed and qualified fit for service, contained, and repurposed as system fill, make up oil or flushing oil.
Displacement fluid – Disposal of all waste products is administered in accordance with environmental regulations.