The Life of an Oil Sample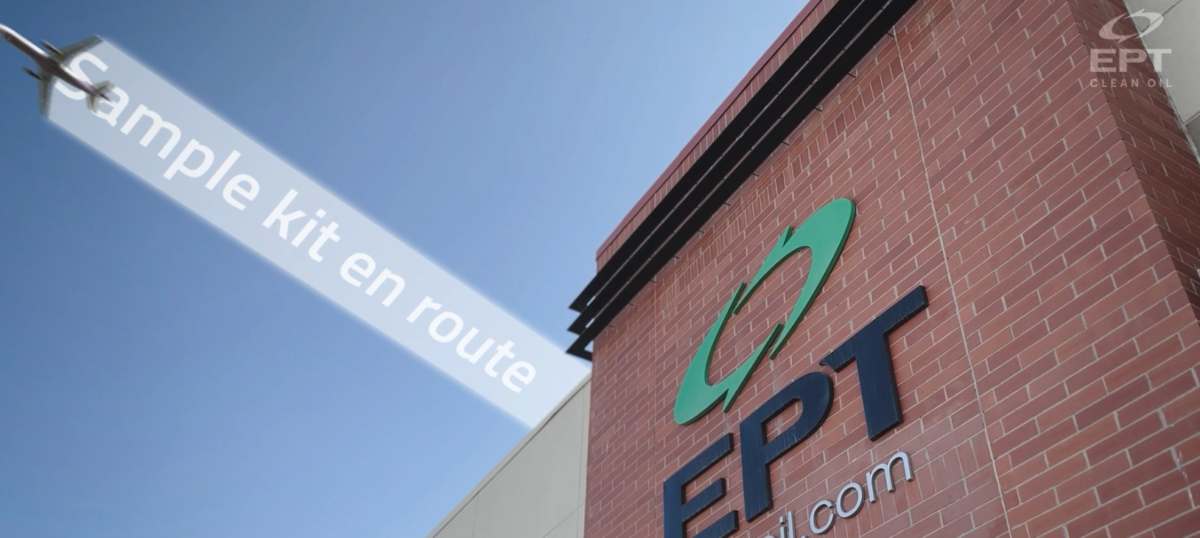 The Life of an Oil Sample
Meet the beating heart behind the science at EPT Clean Oil's Fluid Technical Center.
Follow our team as they welcome you on the journey of the 'Life of an Oil Sample,' an original production by EPT Clean Oil™.
From the first step of filling out an ACE™ Oil Assessment form on our website to ending with a complete understanding of your oil chemistry, our Fluid Technical Center team takes the utmost care with your critical asset, ensuring we are teaching you a better way, managing your lubricant chemistry.