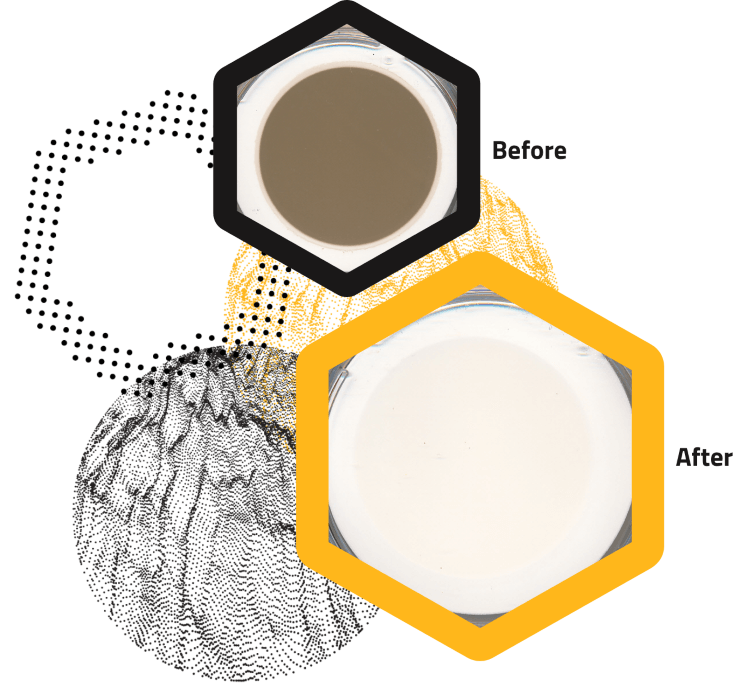 Best in Class Phosphate Ester-Based EHC Fluid Conditioning
ECR® Combo is the only integrated system to condition EHC fluids to the requirements outlined in ASTM D8323. Offering two distinct filtration technologies, ECR Combo removes ultra fine solids and dissolved contaminants from phosphate esters.
Solid contamination is removed with electrostatic collector elements, engineered to remove sub-micron particles that are too fine to be captured with normal filters. Through electrophoretic and dielectrophoretic processes, the ECR collector media removes hard and soft contaminants as small as 0.01 microns.
Dissolved contamination is addressed with patented ICB® ion-exchange filters, engineered to remove acids and soluble varnish at the molecular level. Other acid-scavengers are unable to remove phosphate ester varnish and its precursors.
Together, ECR Combo, unites two leading filtration technologies within one integrated system to maintain the quality, life and reliability of your EHC fluids.
Eliminate Phosphate Ester Fluid Solid and Dissolved Contamination
ECR® Combo Features and Benefits:
Significantly reduce varnish potential (MPC).
Significantly reduce solid contamination (patch weight).
Best in class performance for acid number and fluid resistivity improvement.
Improves fluid color.
When used as directed and as part of proper fluid maintenance programs, ECR Combo decreases air entrainment, improves fluid color, and increases resistivity, integral in the management of phosphate ester fluid quality.
For complete control over EHC fluid quality, TMR® N2 can be installed separately for water management.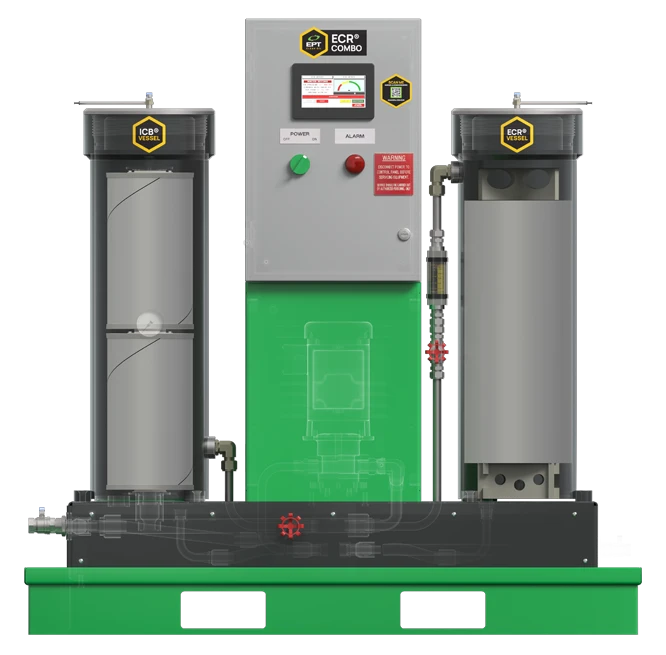 | Fluid Property | ASTM D8323 Limit | Competing System | ECR Combo |
| --- | --- | --- | --- |
| Acid Number | ≤0.10 | | |
| MPC | ΔE≤20 | | |
| Patch weight | ≤4mg/50ml | | |
| Phenol | <8000 | | |
| Metals | <10 ppm total | | |
| Resistivity | >10 GΩcm | | |
| ASTM Color | ≤6 | | |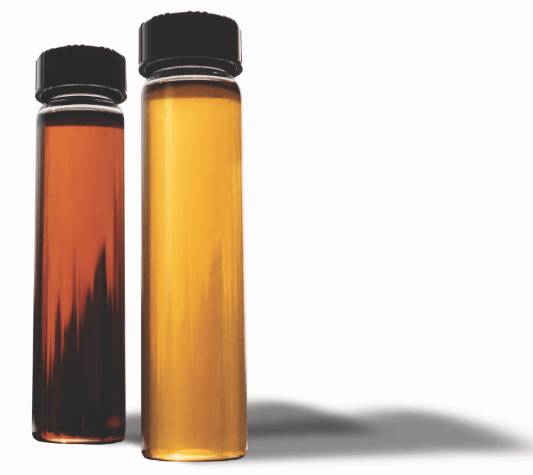 The effective maintenance and management of phosphate ester-based EHC fluids is often inadequate, leading to equipment and fluid-related failure.